There are many issues that small landlords have to deal with when it comes to their rental unit. Setting the right rent price, fixing broken pipes, and replacing tired appliances are some concerns that are inevitable.
One of the biggest concerns that landlords have, according to TransUnion survey data*, is getting paid on time by their tenant.
And, hundreds of thousands of landlords have to deal with the headaches of evicting tenants each year. Evicting a tenant can be painful, costing as much as $10,000 in court and legal fees and take as long as four weeks to complete.
Finding a reliable tenant is one of the most important decisions that a landlord can make. To help with this, we've curated a list of our top articles that can help you find your next great tenant. You will learn how to write an effective rental ad, what questions you should ask when screening a prospective tenant, and the not so obvious warning signs of renter screening, among other important techniques.

Most independent landlords understand the importance of thoroughly screening prospective tenants before signing a rental lease, as the outcome of a lousy tenant could be detrimental to your rental business success. Good tenant screening should include a credit check, eviction history and background and Income Insights report. But, there are less obvious aspects to evaluate. Read on to learn why it's crucial to be aware of these 7 tenant screening warning signs.

The last thing a landlord wants is an undesirable tenant occupying their rental property, as it could lead to nonpayment of rent, property damage, or (in worst case scenario) tenant eviction. To help weed out not-so-great applicants, it's helpful to have a few screening questions ready prior to conducting a full tenant screening. Here are 8 questions to ask your prospective tenant that will help you to understand if your applicant will meet your expectations.

Think that all credit scoring models are the same? (Hint: they're not). Historically, landlords may have used a generic credit score to help them understand their prospective tenant's financial history and credit risk in an effort to determine whether or not they're likely to pay rent on time. To better predict rental outcomes, SmartMove developed its own proprietary renter scoring model called ResidentScore. Read this article to learn how a typical credit score and ResidentScore differ, why landlords should strongly consider using ResidentScore when screening their tenant, and how to use ResidentScore to assess the risk of late rental payments.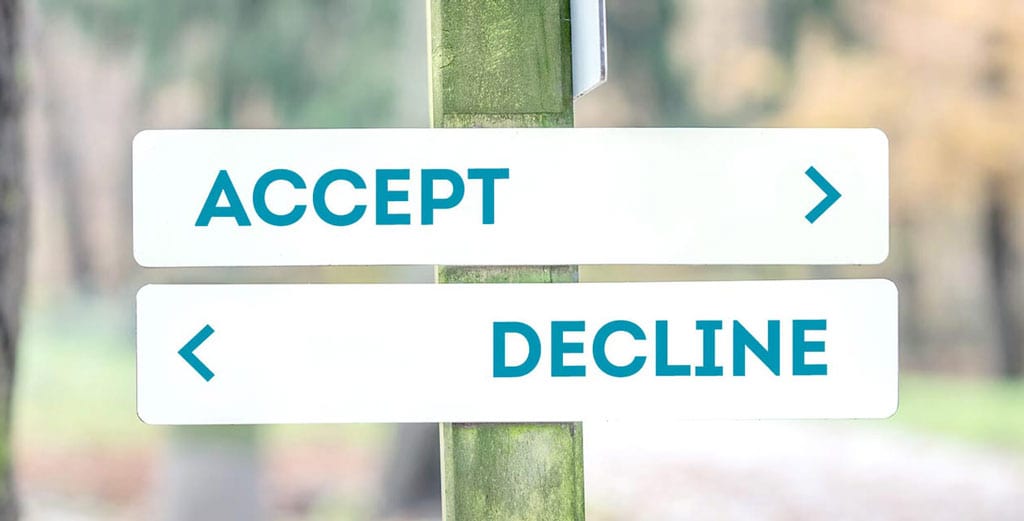 As an independent landlord, it's crucial that you have a clearly defined set of criteria for your ideal tenant before you to start the screening process. With rental qualifications in mind, you can then better determine if a prospective tenant meets your expectations from the start. Without these parameters in place, it is possible that you won't objectively be able to identify top applicants confidently. Even worse, it could be possible to accept applicants that may lead to unforeseen tenant turnover, loss of income, or a rather expensive eviction. In this article, we learn how to qualify a tenant properly and how to decline them if they aren't a good fit.

For understandable reasons, it may be tempting to automatically disqualify an applicant with a low credit score. However, while checking a credit score is important, landlords shouldn't neglect to consider the applicant's income, employment background, and eviction history to help get a more well-rounded view of who they are, their ability to pay rent, and suggests whether renting to them is a risky move or not.

While it may be tempting to rent out your property to the first person that takes an interest, renting to an unqualified tenant may cause costly, time-consuming problems down the road. For example, if you end up with a tenant who fails to pay rent, you may end up having to evict them. According to a TransUnion survey, evicting a tenant may take up to 3-4 weeks and costs an average of $3,500.
Continue reading to learn ways to help minimize dealing with a risky tenant before you even start advertising your rental property.

No landlord wants to lose money or pay out of pocket to keep a rental business afloat, yet this can happen if you have a property sitting vacant for too long. The right marketing copy works twofold: it gets a renter's attention and screens out tenant who aren't interested. Continue reading for tips on writing and effective rental ad along with our helpful list of must-have's for persuasive rental listing.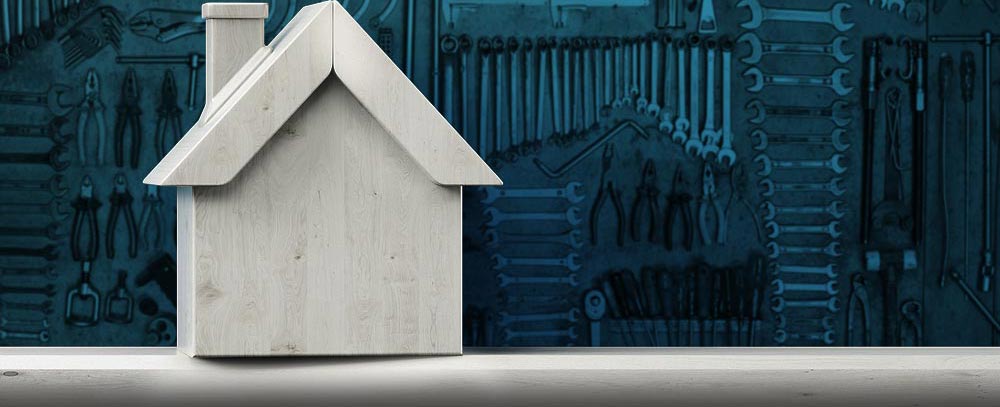 As an independent landlord, you don't have much room for mistakes. When it comes to choosing tenants, you don't just want any tenants, you want quality tenants who will take care of your property and pay rent on time. The last thing landlords want to deal with is an expensive and time consuming eviction. Read this article to learn more about five of our favorite tools that will help you find quality tenants.
One of the worst things a landlord can do is go with their gut instinct when predicting how their prospective tenant will turnout. By not thoroughly screening your applicants, you're putting your rental income, your property, and the neighborhood at risk. In this article, we dive into 5 of the most important reasons landlords should thoroughly screen their rental applicants.

The key to a successful rental business is finding and renting to quality tenants. Having a fuller understanding of who your renters are, what amenities tenants are looking for when they choose a rental property, and how to keep them renting from you will go a long way toward a successful rental business.
Conclusion:
As an independent landlord, you most likely don't have the time (or cash) to deal with nonpayment of rent, tenant eviction and property damage. One of the best ways to help prevent these problems is to get the right tenant into your rental.
Make the smart move right from the start.
Here's how SmartMove can help you find your next great tenant.
SmartMove online tenant screening enables independent landlords to see the whole picture with our online tools.
SmartMove's proprietary credit score can help reduce evictions. ResidentScore is built specifically for tenant screening and has been proven to predict evictions 15% better than a typical credit score**.
SmartMove's Income Insights report can reduce non-payment risk. It enables you to analyze the applicant's income within minutes and determine if additional income verification is needed.
SmartMove delivers information fast. Get critical information in minutes that includes a full-credit report, criminal background and eviction history report to make a more informed decision.
With over 5 million screenings completed, SmartMove can help you make a better leasing decision for your rental property.
Click here to create your free SmartMove account today!
*2014 SmartMove user survey
**In the bottom 20% score range where risk is greatest.